To Cure the
"Incurable Diseases"
IAM Establishment Announcement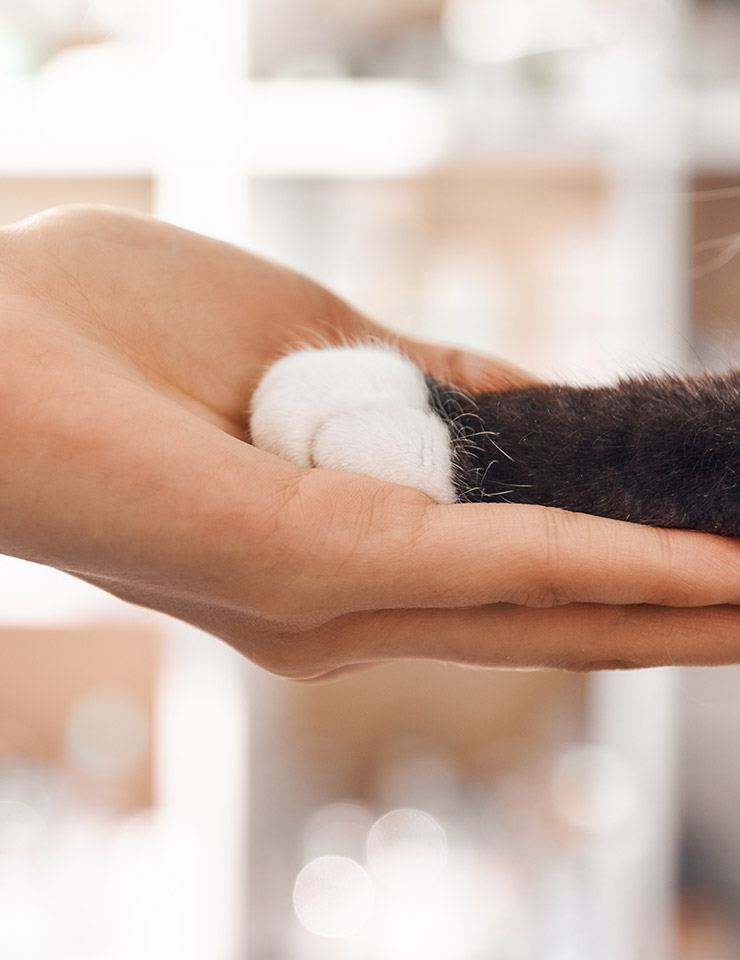 We are pleased to announce the establishment of the Institute for AIM Medicine (IAM), driven by over two decades of dedicated research on AIM since its discovery. AIM has emerged as a crucial protein capable of effectively clearing various internal "waste" implicated in the onset and progression of numerous diseases. In light of these groundbreaking findings, our mission is to propel AIM drug research, with a primary focus on addressing previously intractable conditions such as renal and neurological disorders.
IAM's mandate encompasses not only drug development but also comprehensive endeavors, including diagnostic tools, supplements, and fundamental AIM research, aimed at accelerating the overall advancement of AIM-based investigations. In April 2022, IAM formally commenced its operations, with Toru Miyazaki, professor at the University of Tokyo, assuming the role of President and Director, and the existing research transitioning to IAM to continue their dedicated pursuit of AIM research.
One of the central driving forces behind IAM's establishment lies in the expeditious development of AIM Cat Medicine. Our observations revealed that a substantial number of felines suffer from kidney diseases owing to congenital AIM dysfunction. Consequently, we have prioritized the advancement of AIM Cat Medicine ahead of human-oriented drugs. Despite challenges, the generous support and voluntary donations received in the summer of 2021 served as a catalyst, reinvigorating our AIM Cat Medicine research. In response to these significant expectations, IAM has been launched to promptly introduce AIM Cat Medicine to the world. We assure you that donations provided to the University of Tokyo Fund will be exclusively allocated to research and development efforts centered on AIM Cat Medicine.
At IAM, we pledge to exert even greater efforts as a united team to develop AIM Human Medicine, alongside the ongoing AIM Cat Medicine. Our goal is to cure diseases that were previously incurable in both humans and cats. We sincerely ask for your continued support and encouragement for our AIM research.
January 2022
 Prof. Toru Miyazaki, President & Director of IAM